Full-Service HOA Management
Management of day-to-day operations for our Client Associations includes: maintenance requests, communication, collection of common charges, payment of vendors, bookkeeping, rule enforcement, resale packages, coordinating reserve studies and construction projects, as well as any other routine administrative responsibilities.
95% paperless organization
We are a 95% paperless organization. Our mission is to provide a fully electronic management interface, with most of our operations going through a robust management platform that has been tailored to each association. Unit owners each have their own login and account on our management portal, from which they can pay their monthly dues electronically, submit maintenance and general requests with pictures and descriptions, as well as receive real-time feedback and status updates on their open requests, take surveys, view open rule violations, access information about board meetings, and view up-to-date association financial reports in real-time.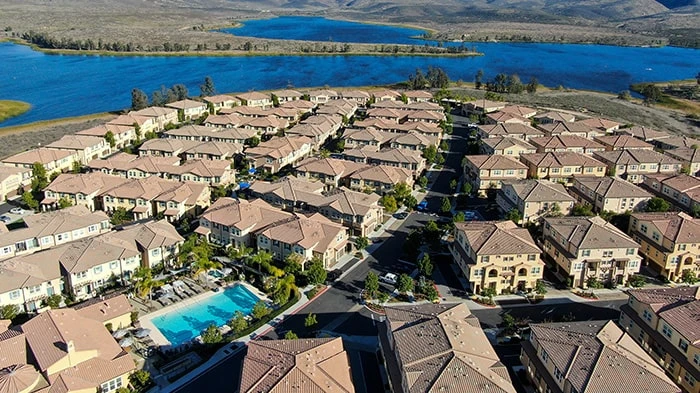 The software we use also allows us to communicate important information to the community via mass email and mass text, instantly.
Lockbox or PO Box services
We do offer lockbox or PO Box services for unit owners who insist on paper checks and mailed correspondence.
We currently only offer these services to HOA's Located in the State of Connecticut.