Our founder once was an aspiring real estate investor. After years of planning and preparation, he liquidated his retirement savings and used them to buy a condo in a complex that will remain nameless. He fixed up the inside, and put ads out for tenants, interviewing lots of tenants and eventually finding one tenant who seemed really nice and deserving of a chance to get back on her feet.
As it turned out she wasn't a very good tenant or neighbor. All her neighbors were complaining about her to management. Loud music in the middle of the night, 7 people living in a one-bedroom apartment, multiple animals, and suspected drug use. People complained to management for months, and the property manager never informed the unit owner (our founder) that all of this was going on.
Finally, the board of directors called the unit owner to a hearing for the actions of his tenant (and rightly so), however, this was the first that he had heard of any of these incidents. He went and started talking to the neighbors who informed him of the nightmare they had been enduring because of his tenant. After being made aware, he promptly began the eviction process for that tenant, read through all the Association's governing documents, and started attending board meetings. At the subsequent annual meeting, he stood for a board vacancy and was elected to the board…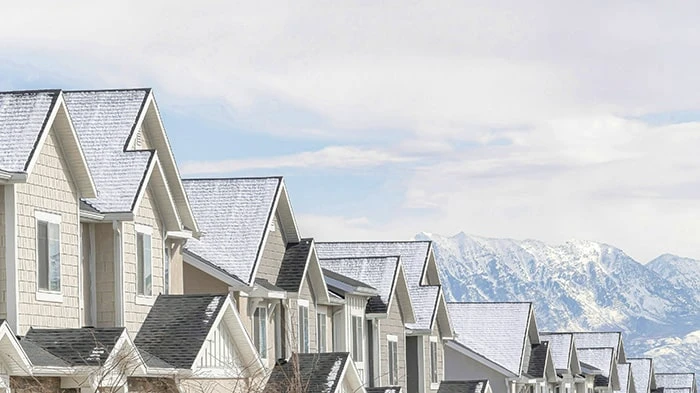 After serving on the board
After serving on the board for a for a year, he began discovering inconsistencies in the Association's financial records, and what he felt were mis-allocation of resources by the management company. He became more and more aware of the gross neglect of the property, and the desperate state of disrepair of the whole complex. He spoke to neighbors and to his fellow board members and soon discovered that the situation was more desperate than any of them had imagined. Driven by a desire to bring about change along with fear of losing his whole investment, he proposed that he take over management of the association to try to fix these problems. The board agreed, and so he went and took the necessary courses and obtained the proper licensing and certifications to do so.
He initially intended to help the association part time and protect his investment, while continuing to run his other company.
After a few months of working with the complex, some unit owners were so delighted and impressed by the job that was being done, that they started to recommend their friends and other complexes for him to manage as well. The company then began to grow. By providing a wider array of services in-house and with more associations joining, the company kept growing at a rate of roughly 300% per year until the point we find ourselves at here today. We continue to grow and evolve and do more for clients without sacrificing the same exceptional standards and attention to detail that made us successful from the beginning. We are committed to hiring well, developing talent, and cultivating a strong company culture that will continue taking us to new heights in the industry.