Full-Service
HOA Management
Full Service Administrative Management for CT-based HOA's.
A-La-Carte Consulting Services for Associations NOT under full-time management.
Licensing & Training Model
Our turn-key management model for self-managed associations and management company start-ups.
Assistance w/ Self Managed Associations
Use us as a Hands-Off Management Partner and Resource to Assist your Self-Managed Association.
Groundskeeping &
Snow Removal
Groundskeeping, Landscape Maintenance & Snow Removal for CT Based HOA's, PUD's and Apartment Complexes.
Maintenance & Construction
We are a fully licensed and insured contractor able to assist with a wide range of exterior and interior construction and remodeling projects.
It's simple!
We guarantee a 30% cost reduction of your largest expenses and contracts, and a 30% increase in your property's value, in 3 years from the date we take over management.
If we fail to do the above, we will provide one month of free service- and if desired, cooperate fully in helping you transition to any other management company or arrangement you choose as seamlessly as possible. Call about our HOA property management services.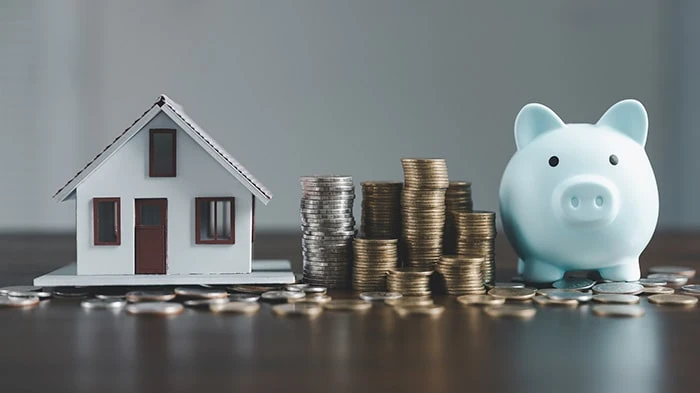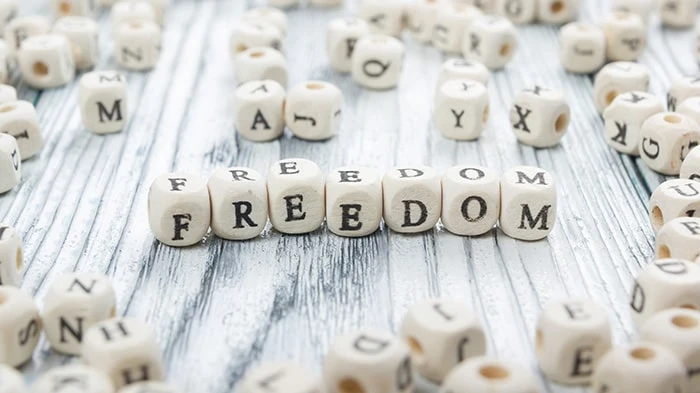 We don't like to hang out where we are not welcome. All of our contracts come with a 60-day termination "without cause" clause. This means any of our clients can terminate any of our contracts for any reason (or no reason at all), provided they give us 60 day written notice. 
Also worth noting…we've never had someone take us up on that. Our current client retention is 100%. That's why we are one of the best HOA management companies in CT.
Avg Appreciation of Property Value
$ Saved By Our Clients Last Year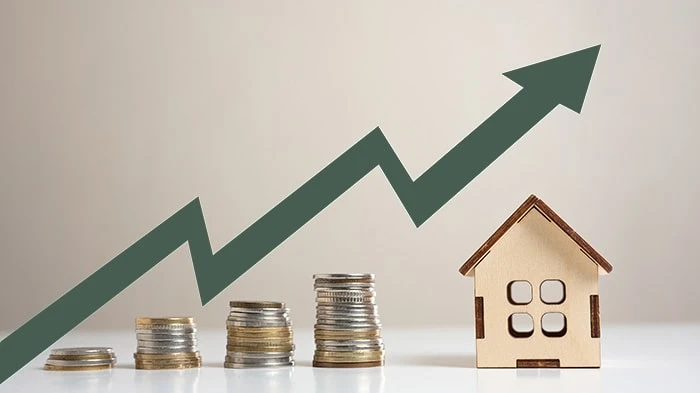 Read reviews from satisfied tenants and landlords on our property management services