Have you ever felt like your Homeowners Association or Community Housing Association could be better run?
Have you ever experienced your property manager or board of directors not returning your phone calls or emails in a timely manner, if at all?
Have you ever felt the fear and financial insecurity of seeing your real estate investment dropping in value because things are not being addressed or fixed properly?
Have you ever wondered where your monthly HOA dues are going, or what exactly they are being used for?
Have you ever asked where the money is going and gotten the run-around?
Do you find your community looking more and more run down?
Are you tired of cheap band-aids and quick fixes that don't work?
Has management not done what they said they would, or made promises that were never kept?
Do you ever feel like nobody cares?
Do you sometimes feel like you could do it better?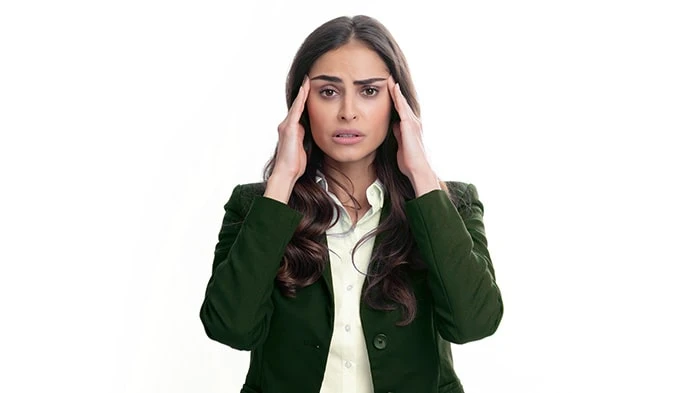 If you answered yes to any of the above questions, then we think we can help. We've been in your shoes and felt that way too, and it's why we got into this business to begin with. Homeowners feeling the same way as you is actually alarmingly common, and we believe that no homeowner should ever have to feel that way!
Our mission is to right these wrongs and help you fight these battles. If you are local, then we want to get in the fight with you and implement a new management system that actually works! If you are out of state, we want to help train you to fight and win these battles yourself!