Groundskeeping & Snow Removal
We have the ability to offer these services in-house with a fully licensed and insured groundskeeping crew.
Many times, we still put these contracts out to bid on behalf of our clients and our clients are by no means obligated to use us for these services, but many choose to.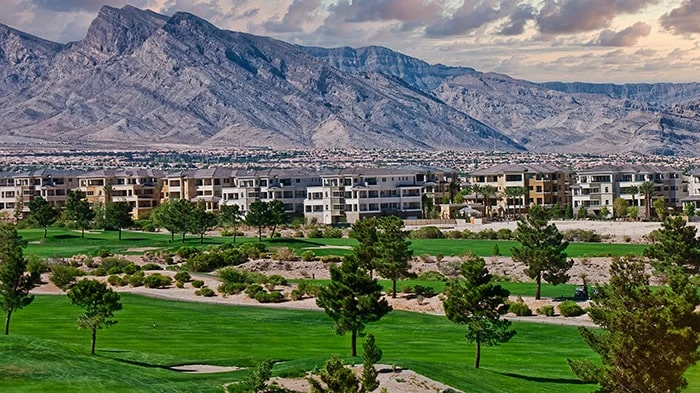 Because of our robust electronic management software, our familiarity with the property and the community, as well as our electronic mass notification software, we find that we can maximize efficiency, reduce cost, and better serve the community when rendering these services in-house.
We do offer snow removal services independent of management contracts and can be hired or asked to bid on jobs independently of any management agreement.
We generally focus these services on larger complexes in the Central Connecticut Area.
We define central Connecticut as:
Interstate 91 Corridor – New Haven to Hartford
Rt 9 Corridor – Shoreline to the Interstate 84 Junction