Maintenance & Construction
Construction & Contracting
We are fully licensed and insured as a general contractor and maintain great relationships with a long list of skilled tradesmen and 3rd party vendors to meet whatever maintenance and/or construction needs our clients might have.
As many have found, these days it has been quite challenging going through the process of getting and following up with 3 bids. It can be a challenge for some to simply get a qualified contractor to come out and look at a project, let alone follow up with a quote in a reasonable time frame and at a fair price. We relieve those pain points by having already built great relationships through our years in business and are able to let our clients benefit from those relationships.
That said, it's also great to have the option to use us to take care of these items in-house. Many times associations choose to go with us for the following benefits:
Quick turn-around times
Familiarity with the property and residents
Lower hourly rates contracted via management agreements, translating into very reasonable pricing.
A company that is accountable to you for the quality of our work based on the ongoing nature of our management partnership.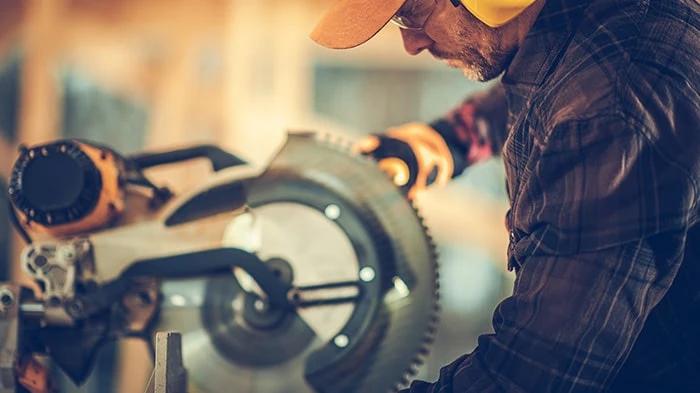 Some of the type of work we are equipped to do is:
All Facets of Interior Remodeling
(Minor) Digging, Grading, Clearing, Spreading & Moving Material
Underground Water Main Repairs, & Leak Detection
We offer these services independent of management contracts and can be hired or asked to bid on jobs independently of any management agreement.
We generally focus these services in the Central Connecticut Area.
We define central Connecticut as:
Interstate 91 Corridor – New Haven to Hartford
Rt 9 Corridor – Shoreline to the Interstate 84 Junction