It's simple!
We guarantee a 30% cost reduction of your largest expenses and contracts, and a 30% increase in your property's value, in 3 years from the date we take over management.
If we fail to do the above we will provide one month of free service, or if desired cooperate fully in helping you transition to any other management company or arrangement you choose as seamlessly as possible.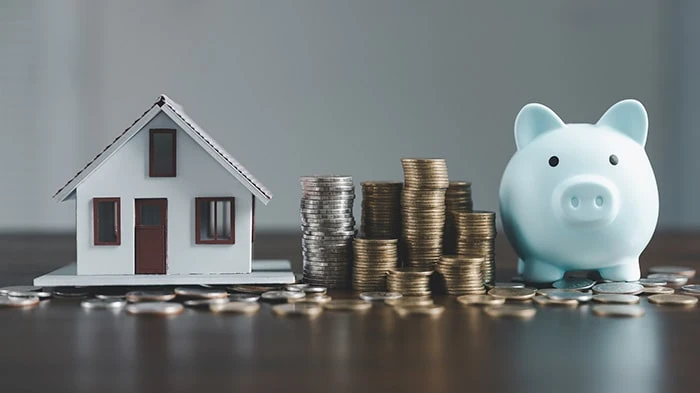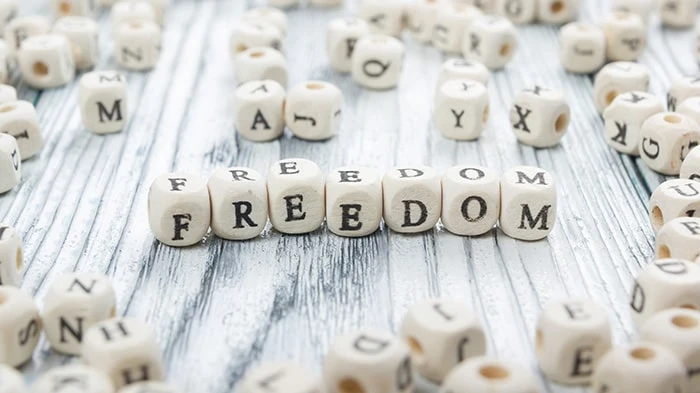 We don't like to hang out where we are not welcome. All of our contracts come with a 60-day termination "without cause" clause. This means any of our clients can terminate any of our contracts for any reason (or no reason at all), provided they give us 60 day written notice. 
Also worth noting…we've never had someone take us up on that. Our current client retention is 100%.
Avg Appreciation of Property Value
$ Saved By Our Clients Last Year